Welcome to MIPS Member Register Portal
The Malawi Institute of Procurement and Supply (MIPS) was established on 20th November 2008 as a company limited by guarantee. The official launch of the Institute was conducted on 31st January 2009. The MIPS Act was launched on 2 June 2016 with the effective date being 1 June 2016. There is also the MIPS Act Regulations whose effective date is 27 September, 2018. The Institute is run with the leadership of Board members and a President comprising qualified and experienced procurement professionals from both the private and public sector who are paid up members of the Institute. The Institute has recently launched a Resource Centre for the benefit of members and others interested to learn more about procurement and supply.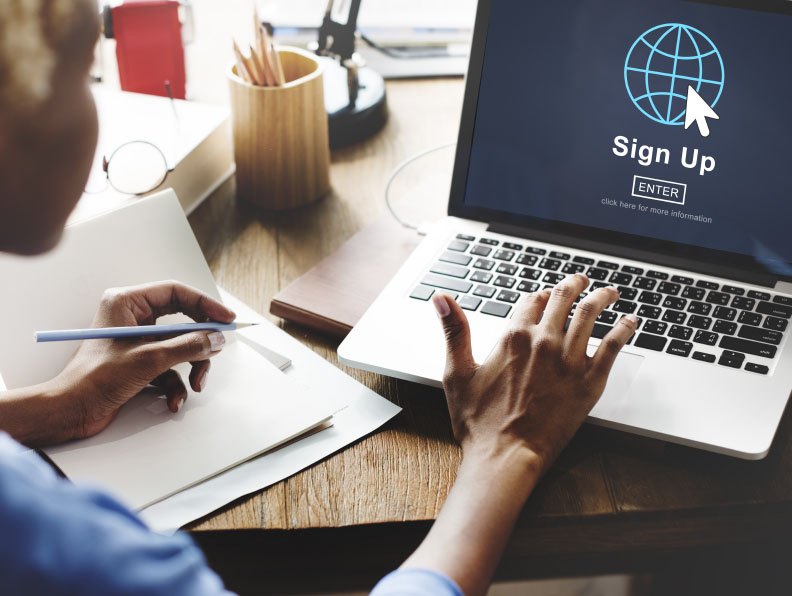 Why become a MIPS Member?
MIPS is the voice for the procurement professionals in Malawi. As a member MIPS will take your concerns and actively lobby Government on your behalf.
Who can become a MIPS Member?
Membership is open to all individuals who are working in the procurement profession at all levels, Students studying procurement and Supply Chain Management. Corporate membership is also encouraged to those who wish to have sound procurement policies, processes and procedures in
place.
To register as a member one has to pay a registration fee (this is a one off payment) and submit an application form which is made available upon request. All members are required to pay a membership fee which is renewable annually. Membership is divided in three categories. The following table gives a description of the categories.
Download Printable Forms Here